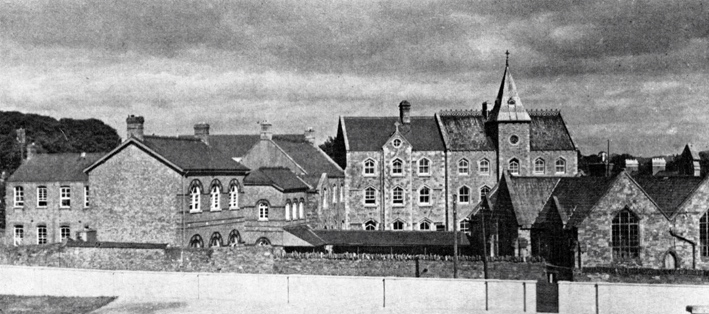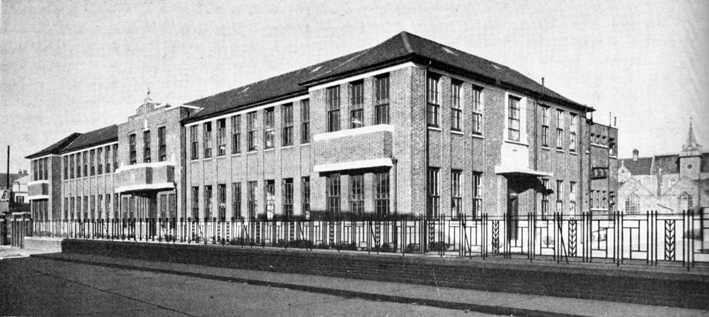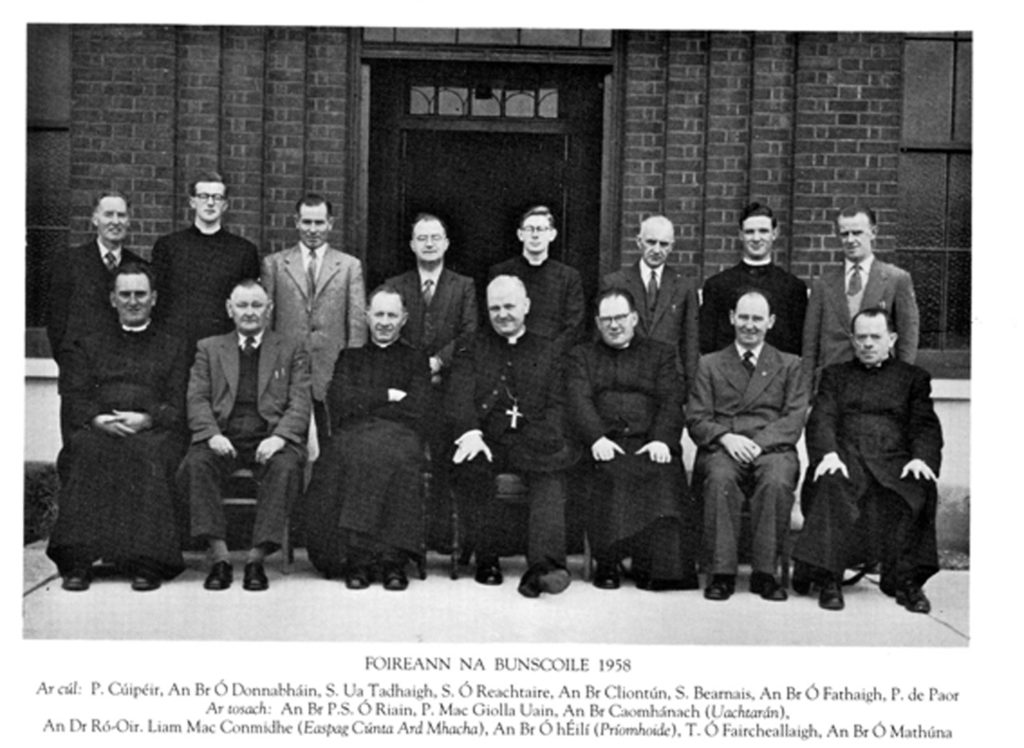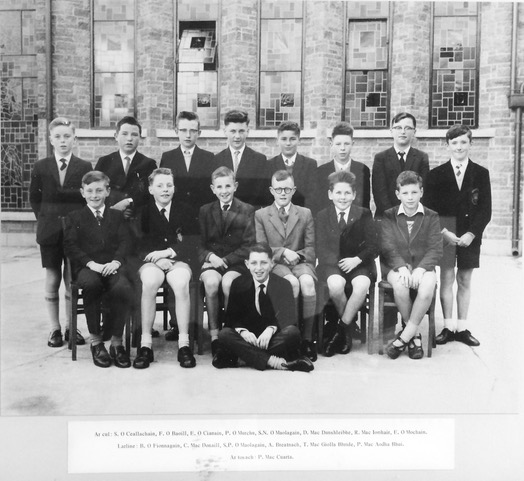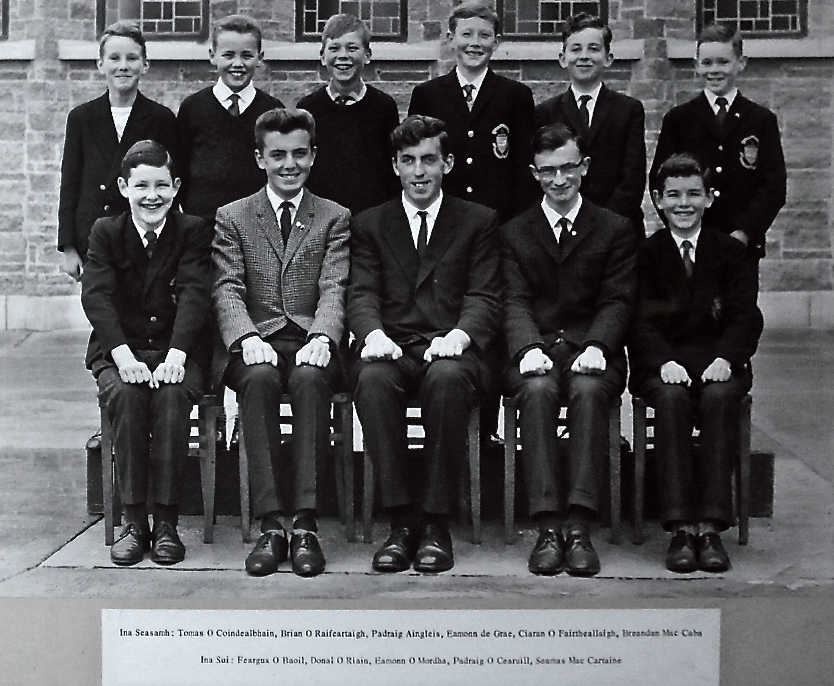 Communion Class 1958 ?

Saint Vincent De Paul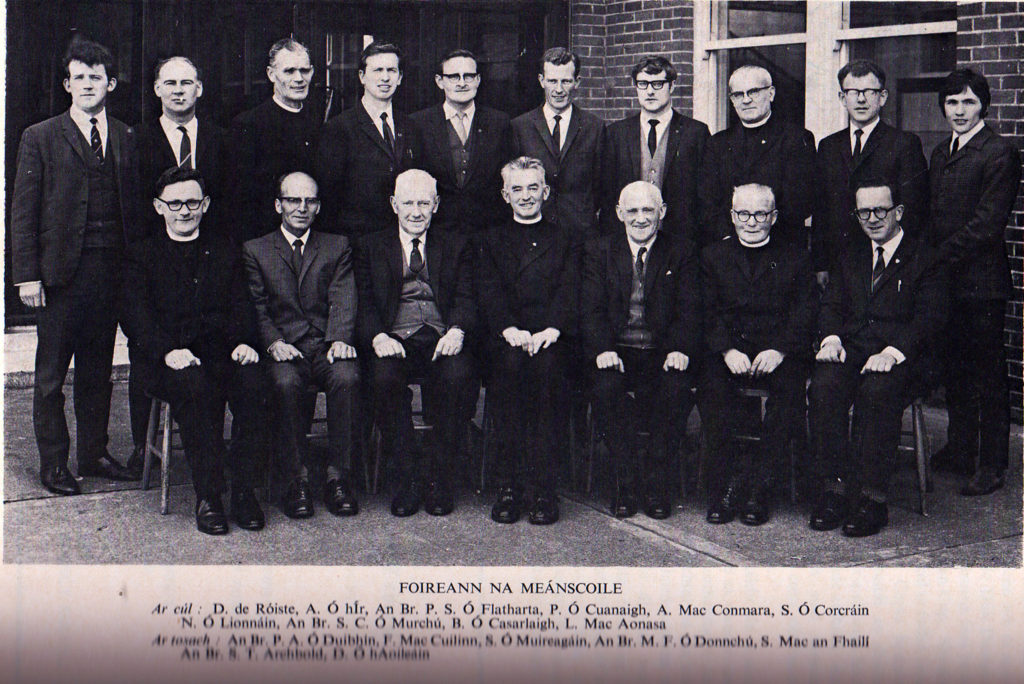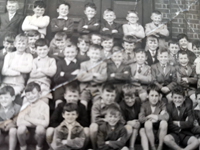 Babies Class c 1958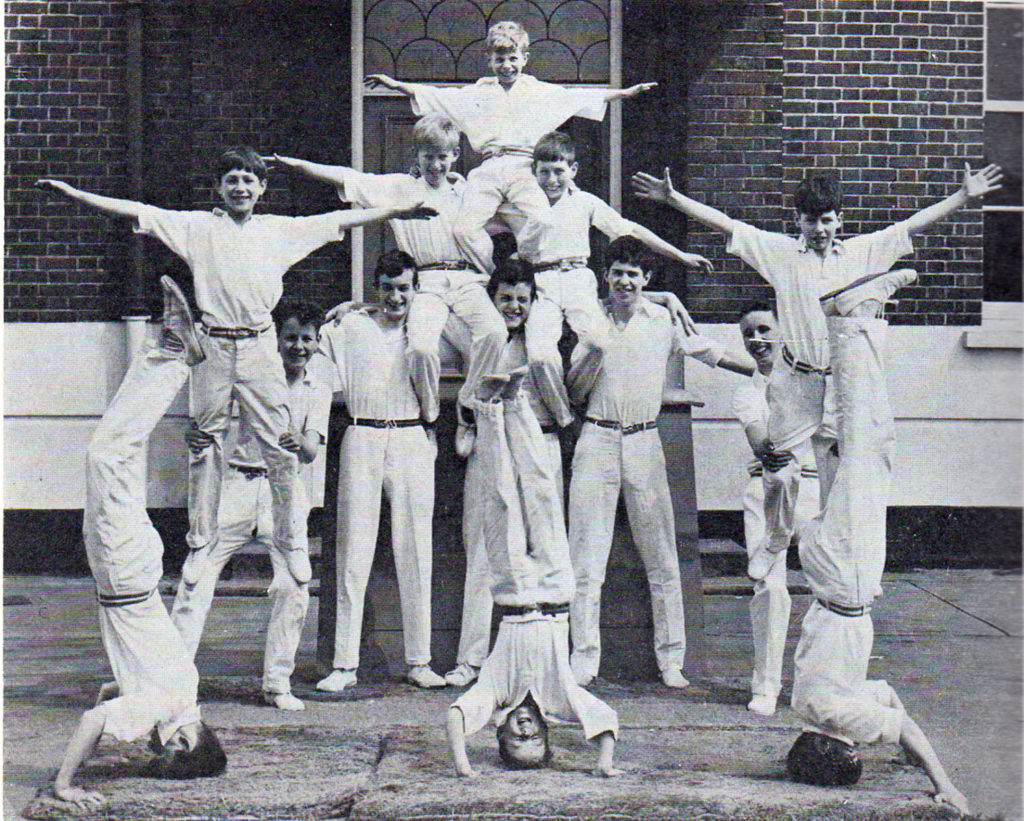 Gymnasts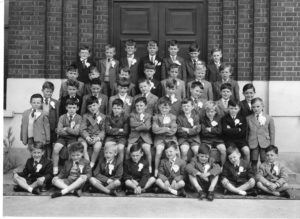 Communion 1959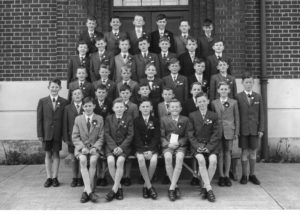 Confirmation 64

Spot the Tony !!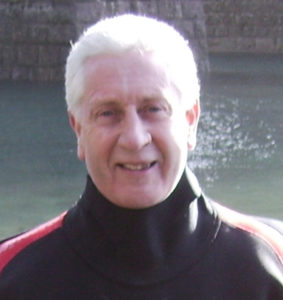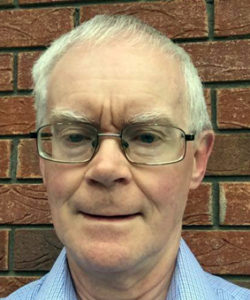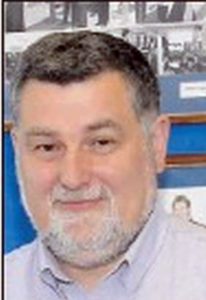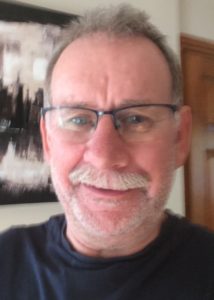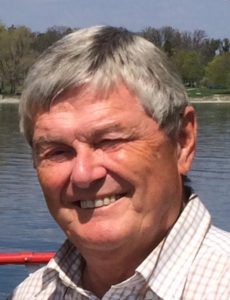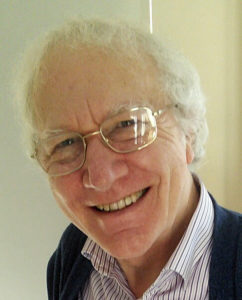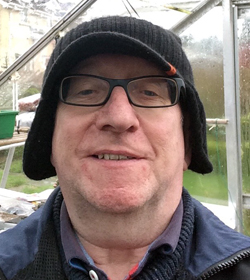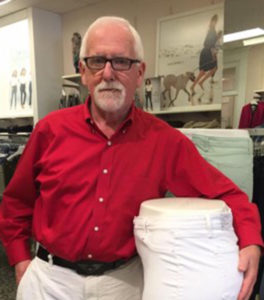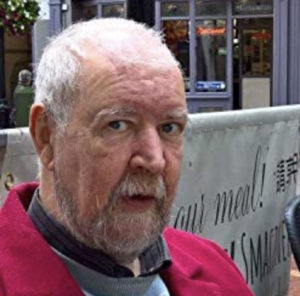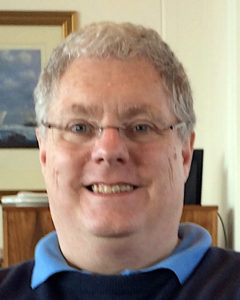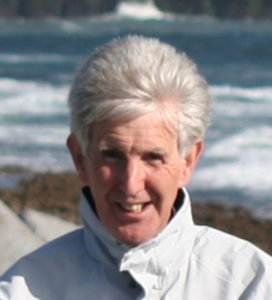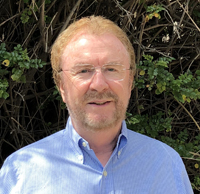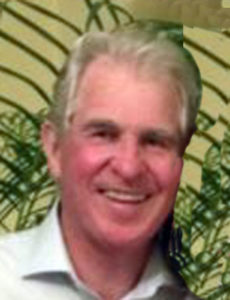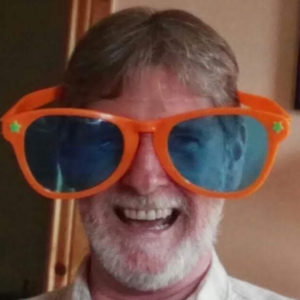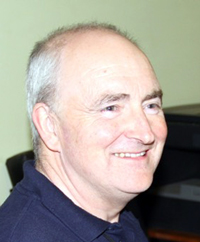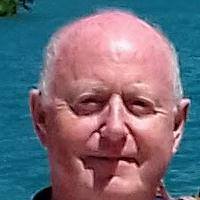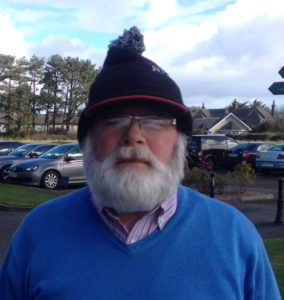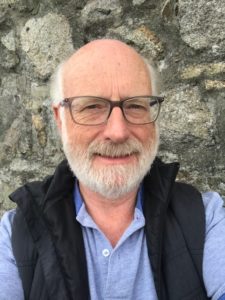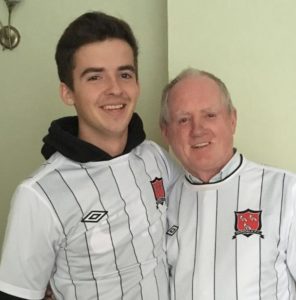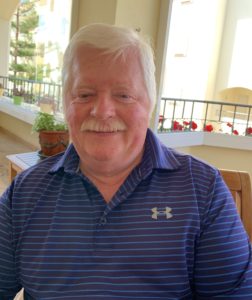 All of the above are "Wanted for Questioning" !…
With regard to the state that  they've brought the world to and in no particular order :
G Murphy, R mc Ardle, G Mc Evoy, C Mc Donnell, T Toner,JP Mulligan, P Cahill, B Mc Cabe, J N Mulligan, Jos Sharkey, D Nelson, B Cleary,
S O Tuaraisc, P Nulty, B Connolly, E Muckian, Eoin Keenan, P Cavanagh,D Gribben,P Mc Kevitt.
And our famous poet: